OSU Webcams – Student Legacy Park - West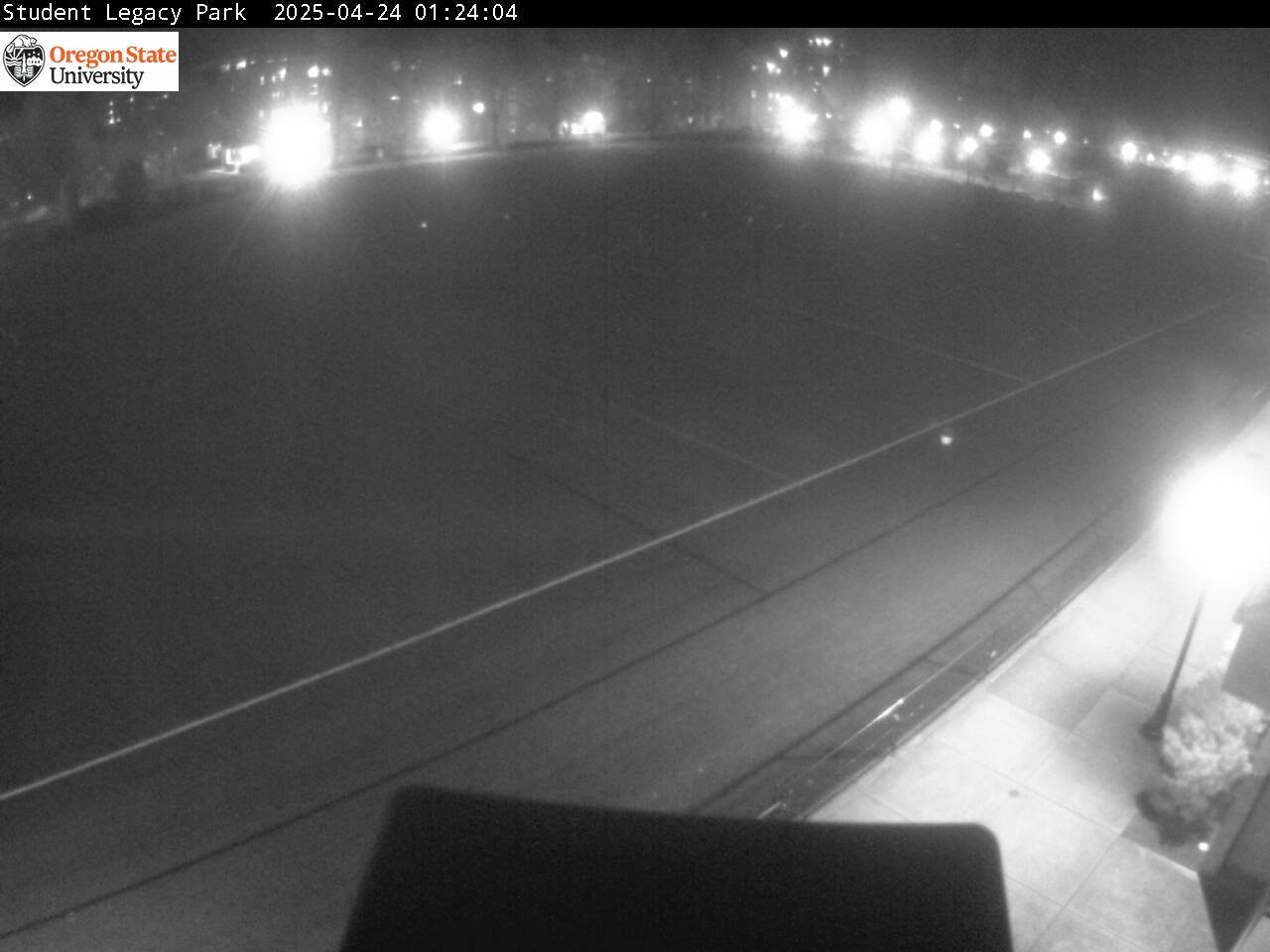 ---
---
Located on 26th and Intramural Way, Student Legacy Park hosts three lit turf fields, a 1/3 mile track, 10-court tennis complex, a basketball court, and a pavilion. Fields are used for a variety of purposes some of which include drop-in recreation, Intramural Sports, Sport Clubs, and PAC classes.
The fields are managed by Dixon Recreation Center, one of the main social hubs of activity on campus. It houses two cardio rooms, two weight rooms, two gyms, six racquetball courts, three squash courts, three multipurpose rooms, a 42-foot tall climbing wall, 1/10 mile indoor track, 25-yard pool, a dive well, a hot tub, three sand volleyball courts, and the Adventure Leadership Institute.
Visit the Department of Recreational Sports web page for information on all RecSports facilities.
View Most Recent Full Size Webcam Still